Revise Your Script for Market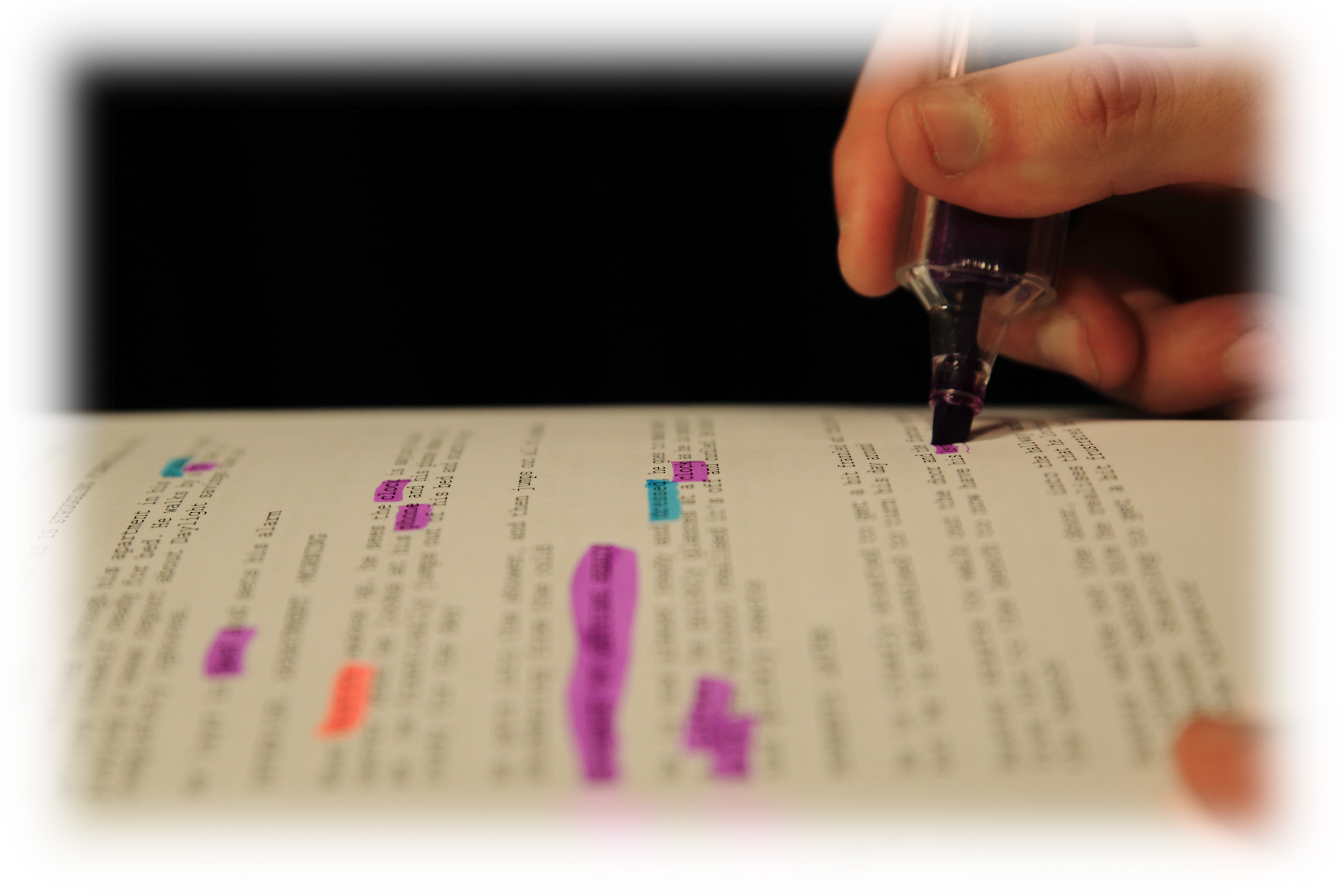 Prerequisite: A completed (or nearly completed) rough draft of a screenplay. You need to be already working on something.
This is an advanced workshop aimed at improving your script until it is marketable. You not only receive tips, techniques, and principles to help you revise and polish your script into a compelling work, but you will do it with the market in mind. The three-week online workshop features specific advice, excerpts from many scripts, and weekly homework assignments.
COURSE OUTLINE AND START DATE
Week 1 -- Revising Tools. Learn how to be your own script consultant and evaluate your own script. Apply numerous revising tools and make your script more visual, readable, and affecting.
Week 2 -- The End and Meaning. What makes your third act work or not work? Re-design the thrilling climax you want, including the surprise twist. A marketable story conveys meaning to the reader (and audience). Meaning involves emotional involvement, heart, the story's subtext or theme, and what the reader gains from your screenplay that makes him or her want to buy it.
Week 3 -- Execution. We'll discuss the specifics of revising dialogue and narrative description (action), and converting mundane scenes into exciting scenes. Avoid common mistakes screenwriters make.
Our class begins on February 12, 2018.
OUR CLASSROOM
Our online forums are asynchronous. That means we don't meet at a specific time, but you can check into class anytime it's convenient 24/7.
FEEDBACK ON ASSIGNMENTS
Assignments may be submitted early or late or not at all; you can work at your own pace. Here is a list of homework assignments:
Week 1 -- Choose one of several provided scenes and revise it.
Week 2 -- Write a synopsis and answer key questions
Week 3 -- Submit any five pages from your own revised screenplay.
ABOUT YOUR INSTRUCTOR
Dave Trottier has sold or optioned ten screenplays (three produced) and helped hundreds of writers break into the writing business. He is an in-demand script consultant, award-winning teacher, and author of The Screenwriter's Bible and seven other books. More.
CLASS BONUSES
I will add a fourth week to answer additional questions and discuss whatever still needs to be discussed. Consider this a bonus week. In addition, you will have access to the classroom forums, course materials, and resources for three weeks after that final fourth week.
You will receive a $20 discount on any future script evaluation. Use it anytime you'd like.
If you and your fellow writers desire, I will conduct a chat session in our class chat room. A transcript of the chat will be provided to all.
My evaluation of your homework assignments would normally cost you about $200. The cost of this course is only $125. I know you can do the math!
See what screenwriters are saying about my courses.
REGISTER FOR THE COURSE
Registration Fee: Only $125
The course begins February 12, 2018. Specific instructions and your password will be emailed to you after you register.
Required reading: Screenwriter's Bible - $21.95
Email me with any questions about the course.